Class 2 drivers
Class 4B drivers
At: 8601, Henri-Bourassa Est, Montreal.
More info: 438-828-7045
At: 8601, Henri-Bourassa East, Montreal. More info: 438-828-7045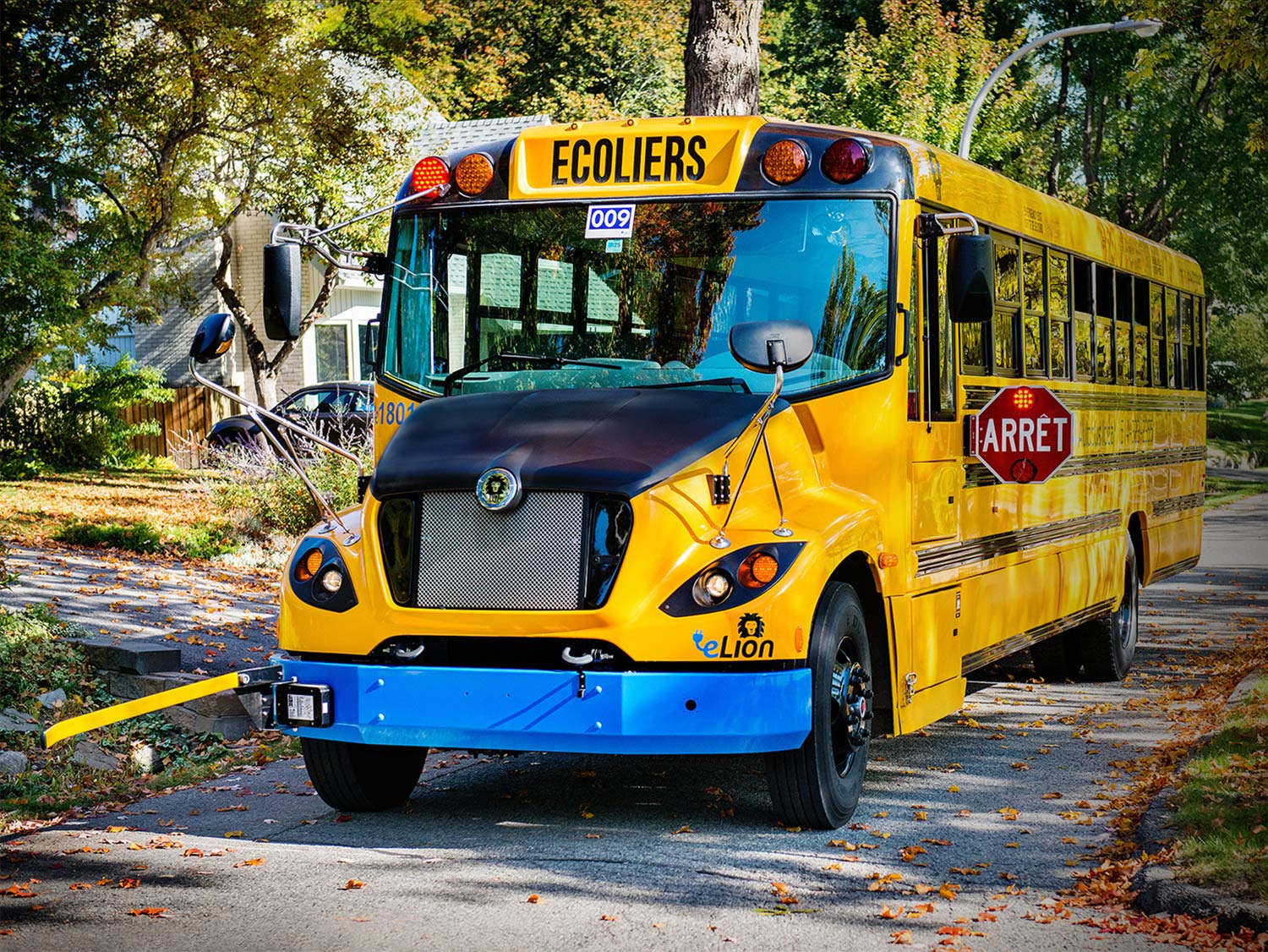 We aim for absolute security.
We adhere to the diverse and changing demands of our customers and continually strive to provide impeccable service.
We believe that respect is the
foundation of success.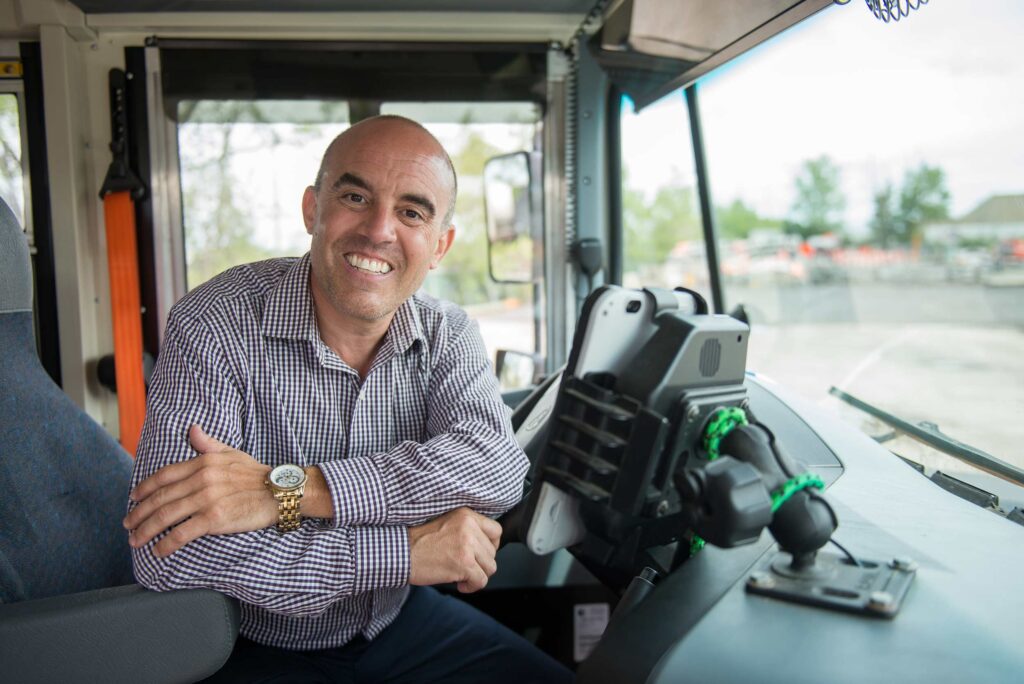 Bus drivers are those essential workers who play a crucial role in the lives of passengers. They are a symbol of security, trust and kindness.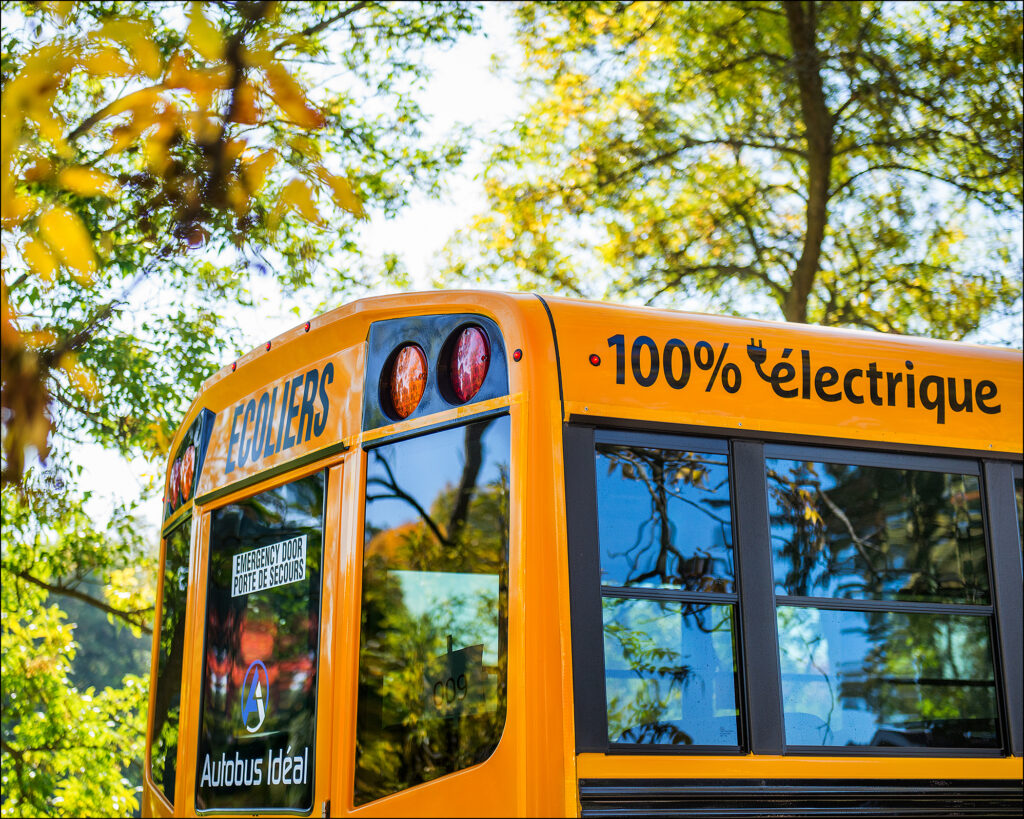 There is no doubt that the school bus will forever be a place of gathering and lasting memories for our kids!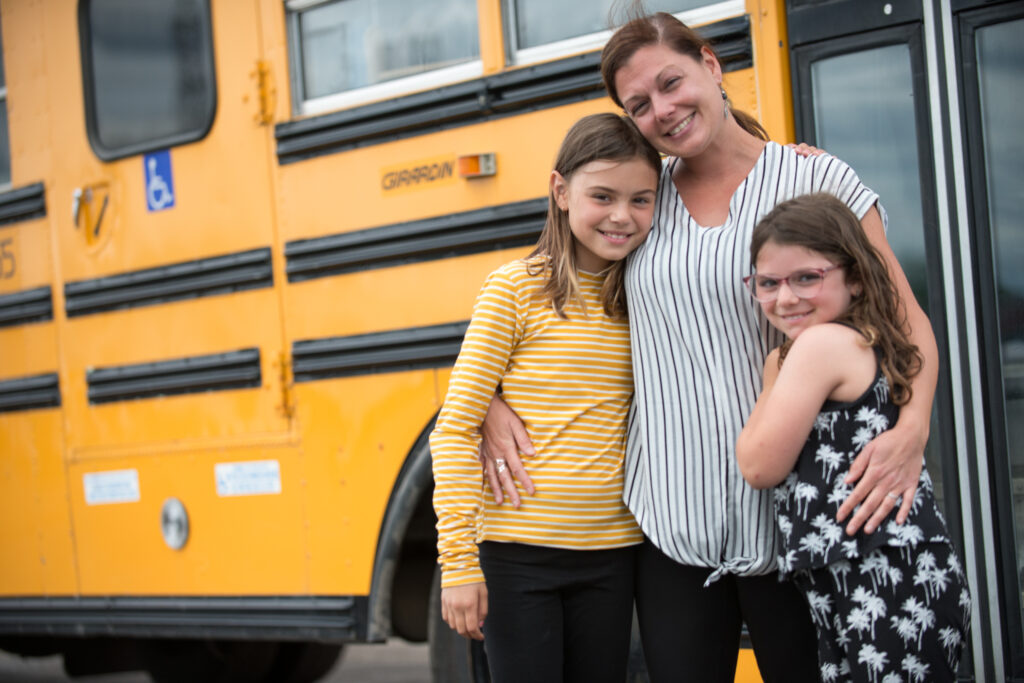 Paying close attention to its environmental footprint, the company is a pioneer in Quebec and takes current developments and their potential for reducing emissions very seriously.
Career opportunities and training
Need change? Send us your CV!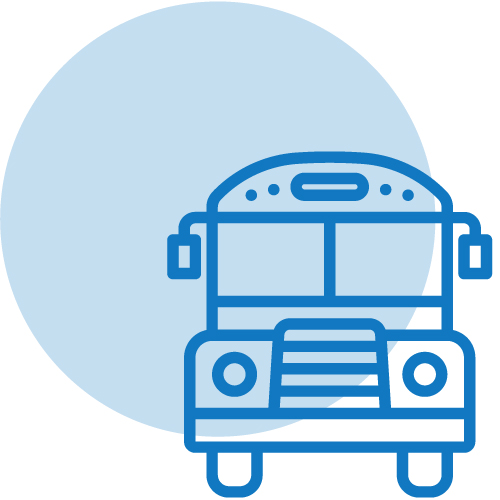 Bus driver
(class 2)
Free training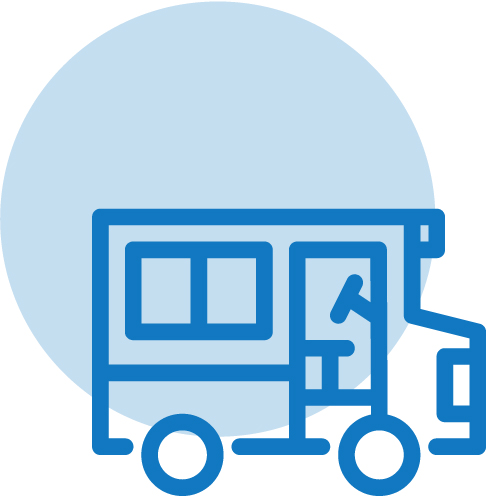 Minibus driver
(class 4b)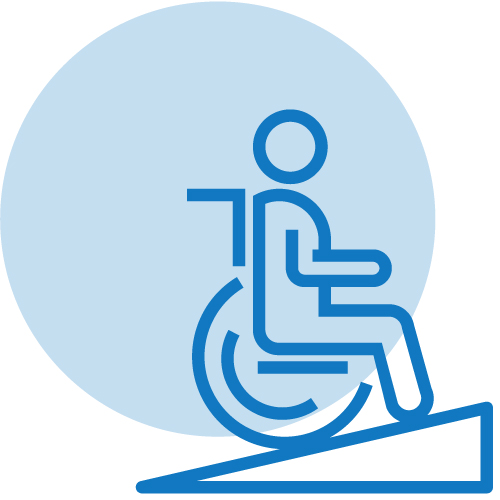 Monitor special needs transportation