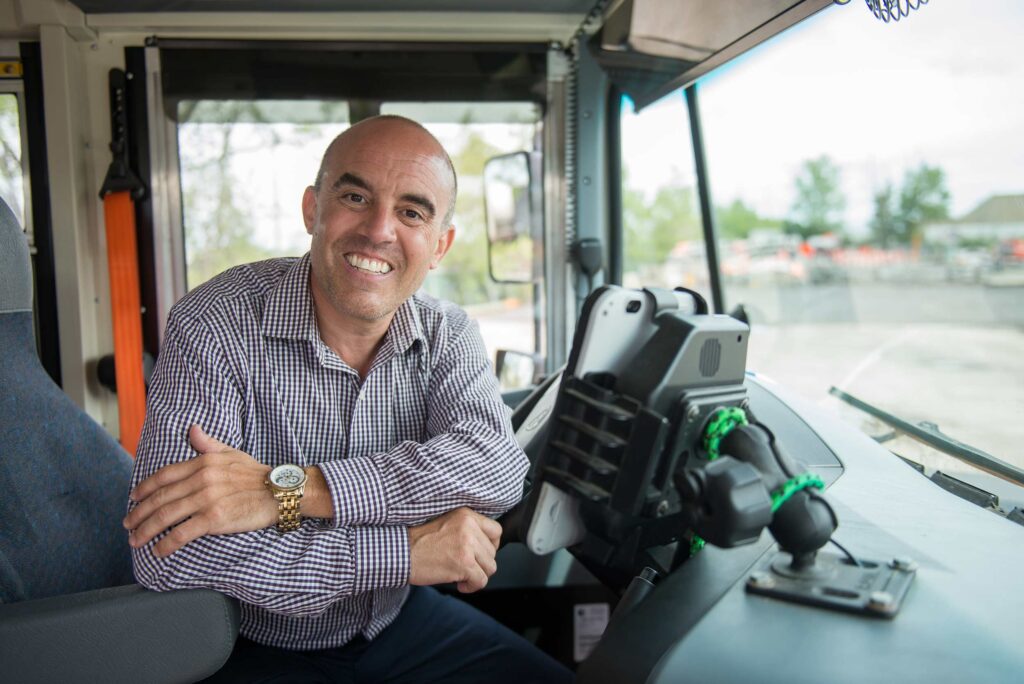 Bus drivers are those essential workers who play a crucial role in the lives of passengers. They are a symbol of security, trust and kindness.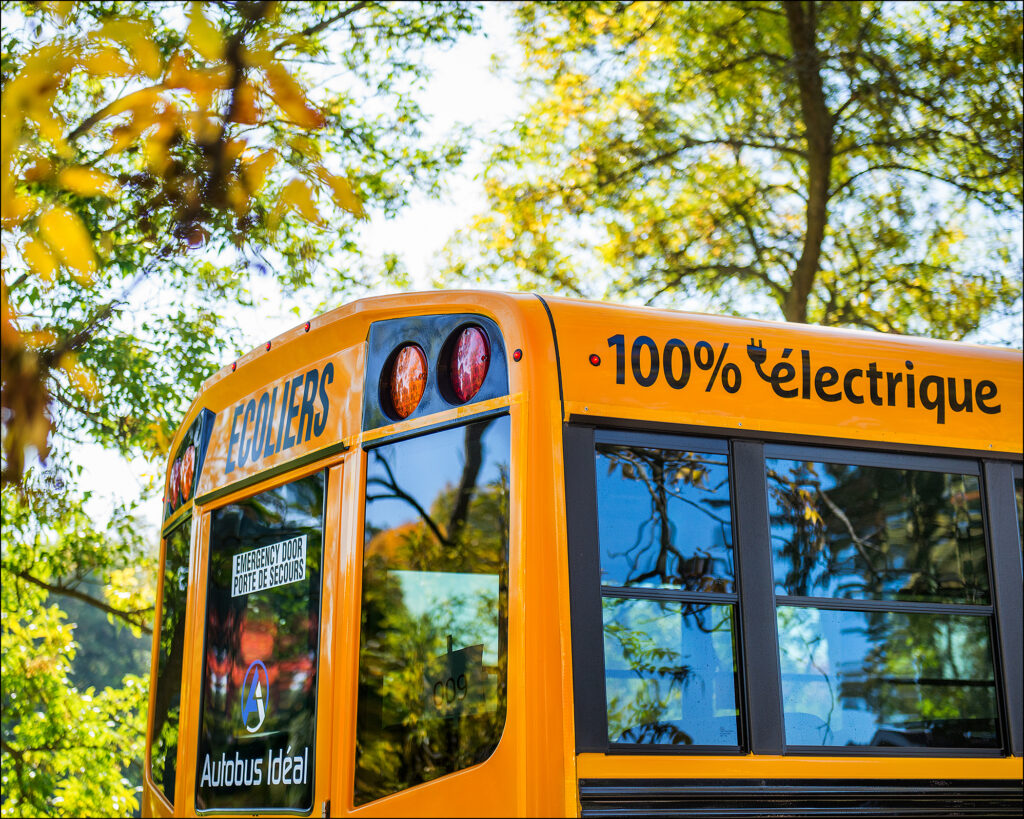 There is no doubt that the school bus will forever be a place of gathering and lasting memories for our kids!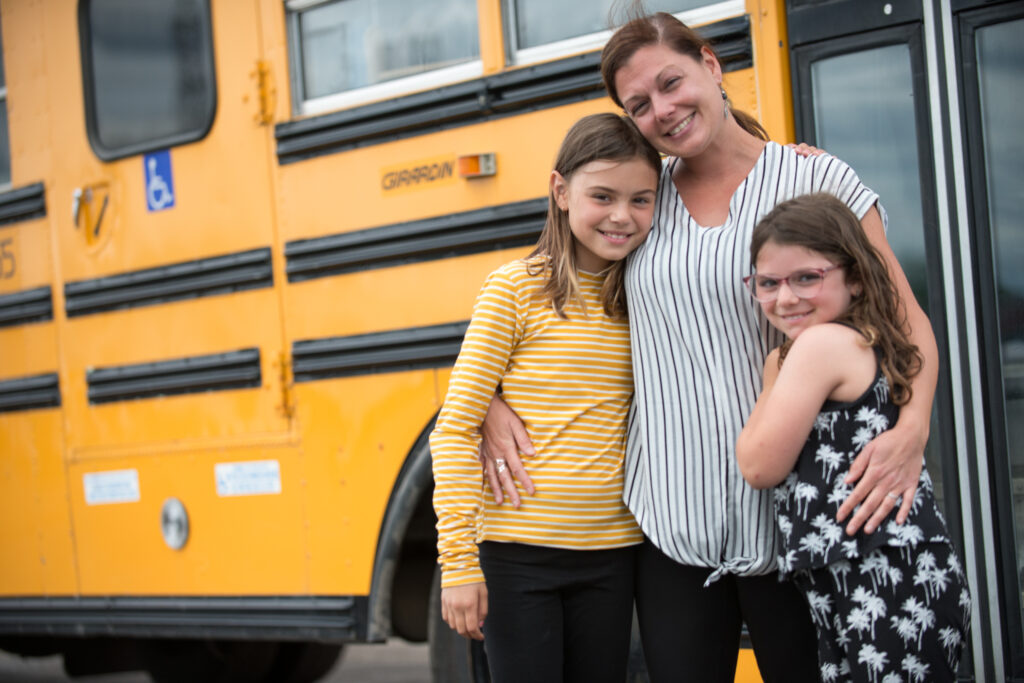 Paying close attention to its environmental footprint, the company is a pioneer in Quebec and takes current developments and their potential for reducing emissions very seriously.
A safe, reliable and human experience